Step Out In Faith
Aug 10, 2020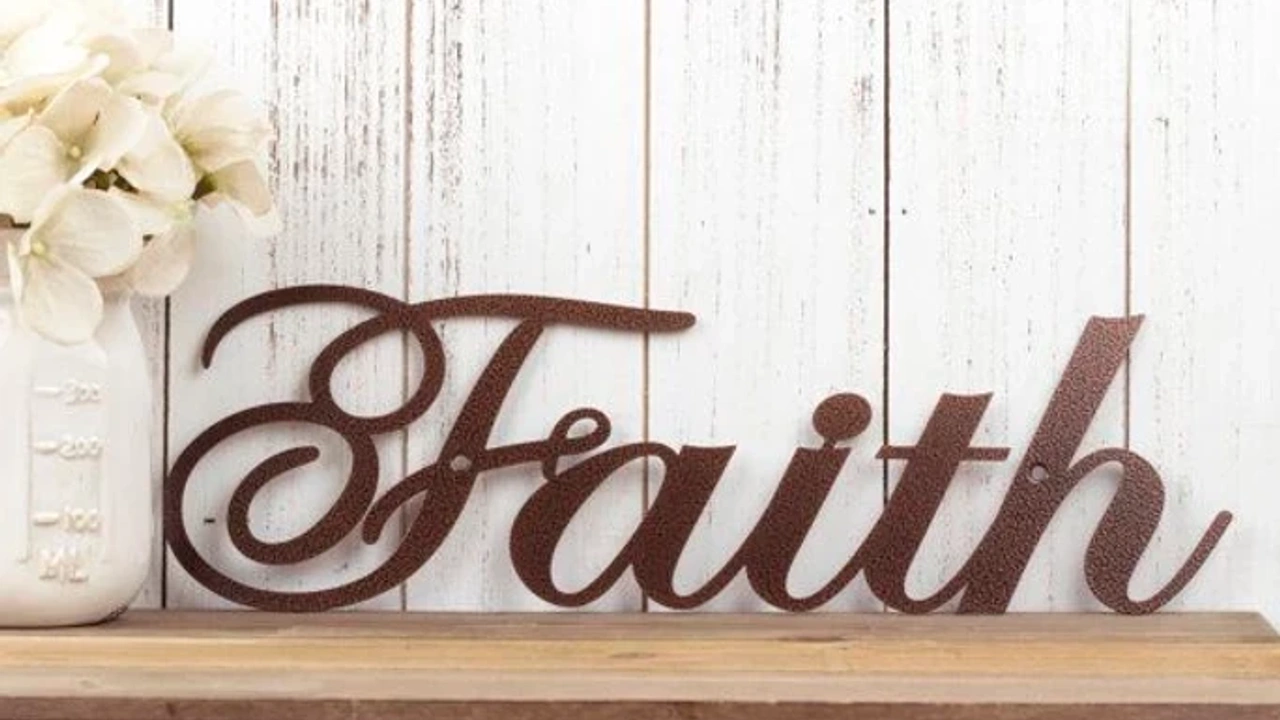 It's one thing to tell someone to step out in faith. It's another thing entirely to actually do it yourself. Why is it so easy to tell others what to do, yet so difficult to take our own advice? How many times have you given someone else words of wisdom and prescribed actions to take, yet found yourself struggling for your own answers? It's a problem we all face at some point in our lives. The question is "how do we implement the same advice we give others? How do you step out in faith?" Here are a few tips from personal experience.
1 – Pretend you're solving someone else's issue. What would you tell them to do? This is exactly what happened to me. When I published my book Faith to Conquer Fear: Inspiration to Achieve your Dreams, I thought I was writing it to help others overcome their fears. While I was excited that people loved the book and were inspired, I quickly realized I wrote the book for me. It was my therapy. The book helped me to recognize some very deep seated fears that had been clinging to me for years.
2 – Surround yourself with people who encourage and support your dreams. Fear keeps many people from striving to reach a goal. We can be our own worst enemy. Until you have enough faith in yourself to sustain you, trust in others to encourage you. Vince Lombardi said "It's easy to have faith in yourself when you're a winner, when you're number one. What you've got to have is faith in yourself when you're not a winner."
3 – Try it! Do the thing you fear most…and see what happens. What is the worst that can happen? You absolutely cannot fail if you don't try. However, you also cannot succeed. Take the time to write down the pros and cons. After that process, write down what success looks like for you. Know that your idea of success may be very different than my idea of success. Neither is wrong. It is important to have a vision of the end goal so you'll recognize when you've arrived.
Stepping out in faith is not always an easy process. At some point, you will grow tired of hoping and wishing. You will grow weary of procrastinating. You will become fed up with living day to day wondering "is this all there is?" When that time comes, you're ready to step out in faith. I believe each of us was placed on this earth for a purpose. We have been given everything we need to accomplish that purpose. I have confidence in you. Get it done!