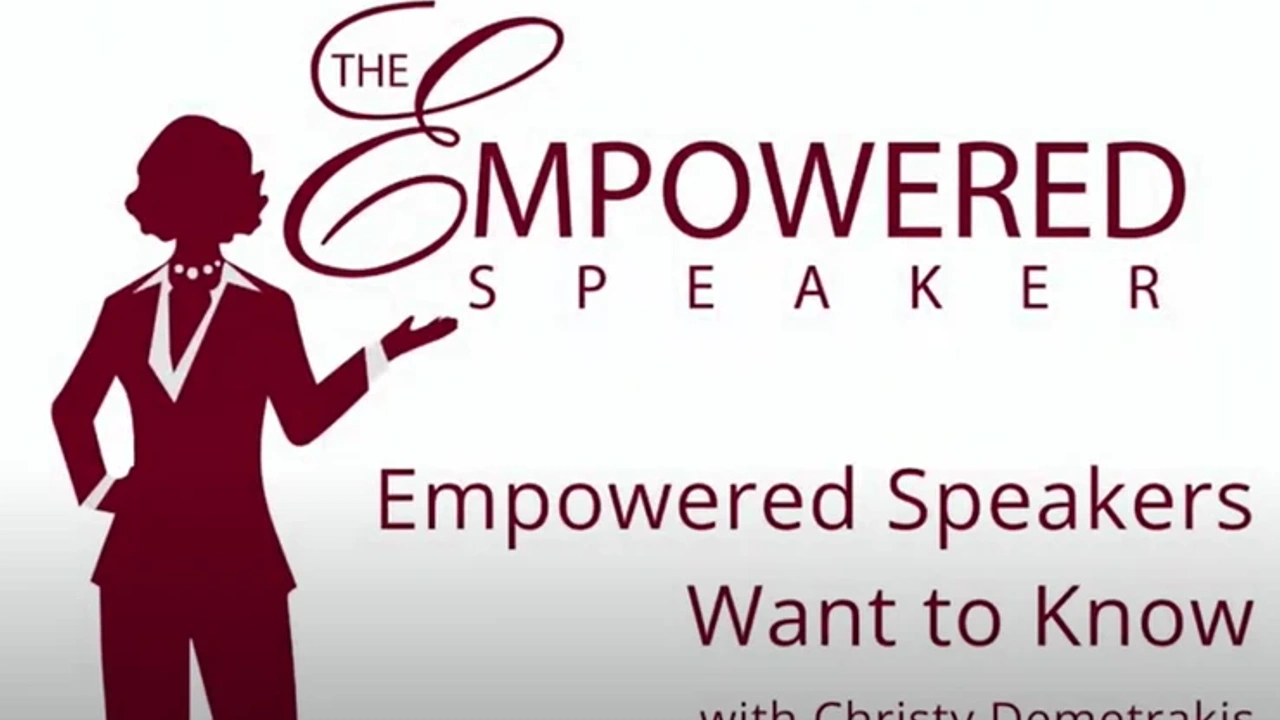 How do you handle tough questions?
Aug 10, 2020
It never fails. You have prepared your presentation slides. You have all the handouts, posters, and materials ready to go. You are READY!
Then it happens...halfway through your presentation...A QUESTION. But it is not just any question. It is a question you have not even considered. Oh boy! What...
Continue Reading...