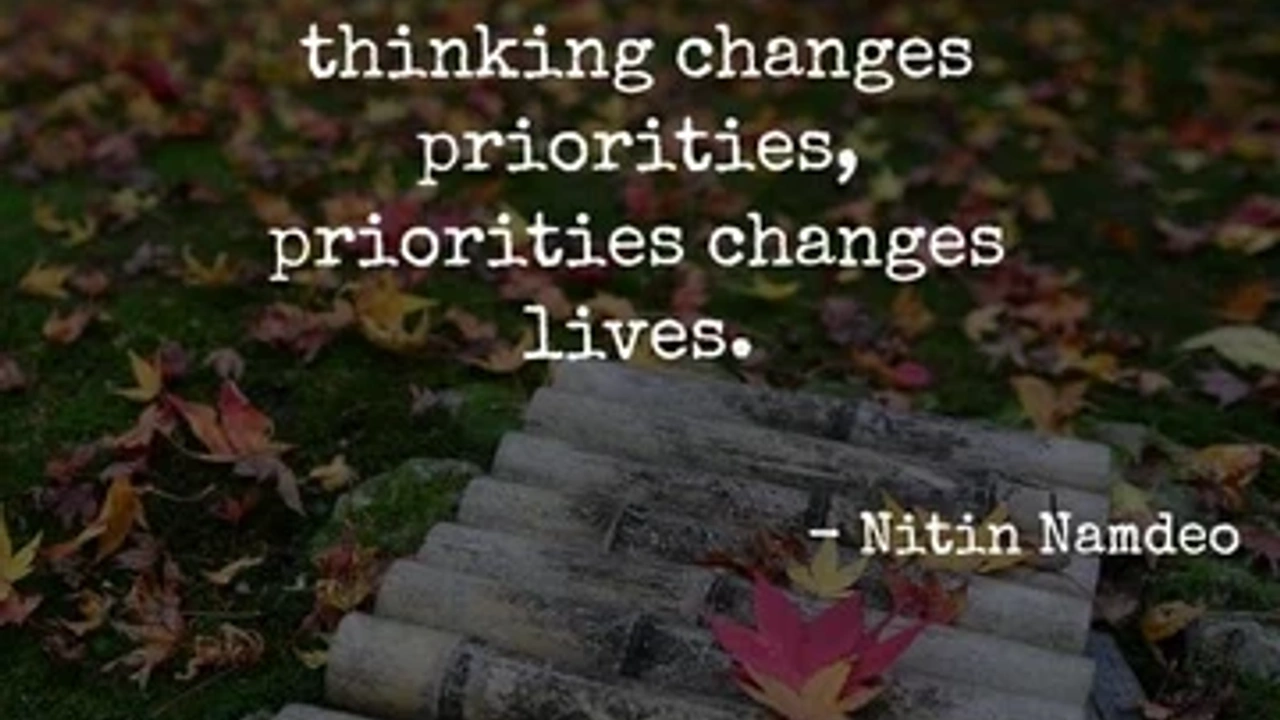 Get Your Priorities In Order
Aug 10, 2020
In one of my Sunday School lessons, I taught on Haggai, one of the twelve minor prophets in the Old Testament. The book of
Haggai is only two chapters long, but there is a ton of thought provoking information in those two chapters.
Two key themes come out of the book of Haggai. The first is God...
Continue Reading...
Don't skip the party!
Aug 10, 2020
I must admit; Tip #6 is one I have struggled with in my career. The topic for this week in the "Money & Career: On the Job" article from the May 2017 issue of Essence magazine is regarding attendance at office parties or social events. I struggled with this for a couple of...
Continue Reading...